Our Story备用1

In 1895, the first black-and-white film was born.
In 1925, Baird created the world's first TV in Britain.
In 1927, sound films were introduced, which enriched the life of the visually impaired.
In 1935, motion picture had colors for the first time.
In 1954, RCA from the US launched the world's first color TV set.
In 2000, the first LCD projector was born.
In 2022, Pokitter launched the world's 1st Netflix-certified projectors.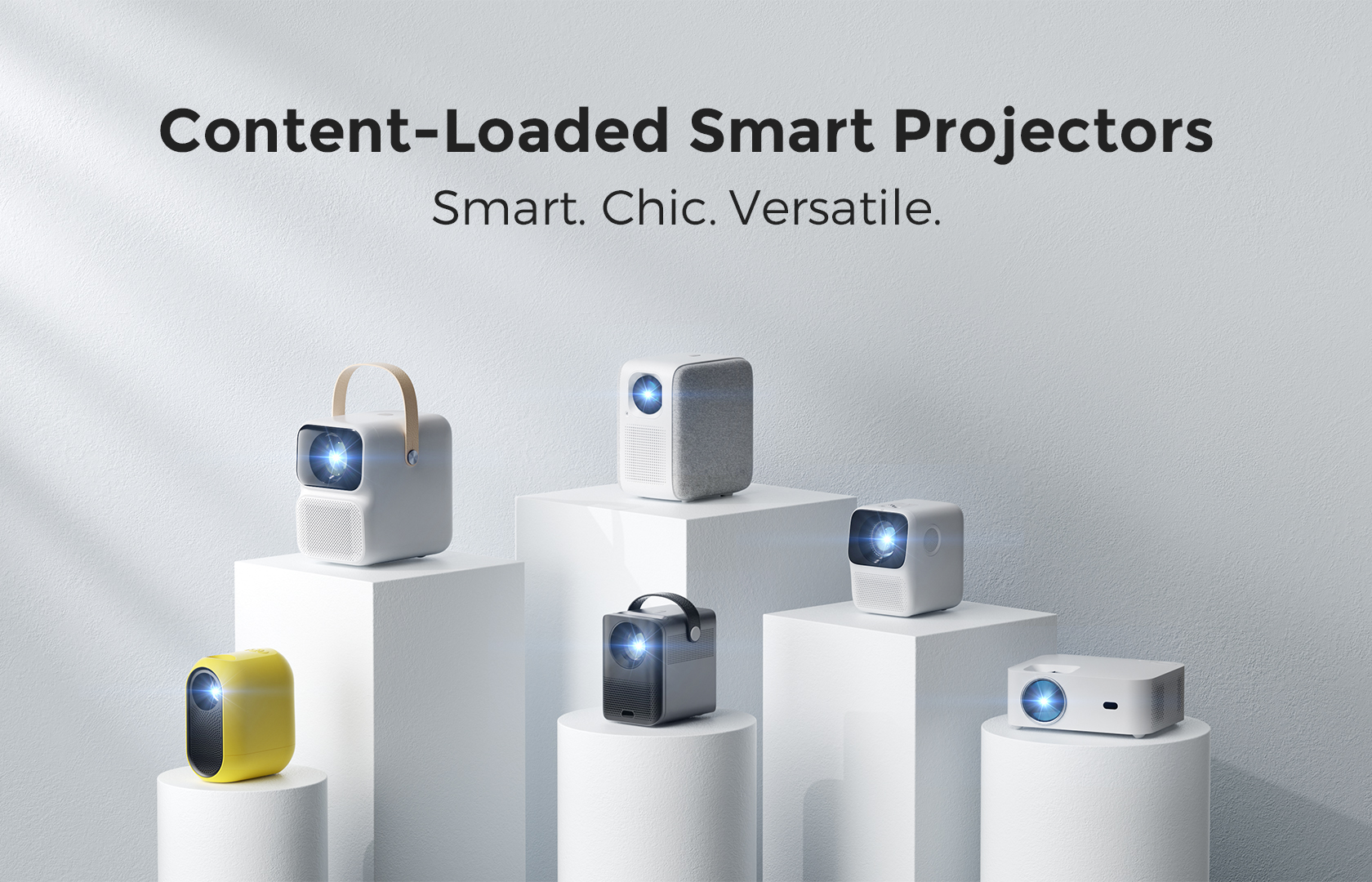 Pokitter is committed to empowering people worldwide by thoughtfully designed products.
Our mission is to create a growing ecosystem of smart entertainment devices that provide fun as well as inspiration.
Our vision is to inspire and entertain people of all ages with Modern Lifestyle Solutions.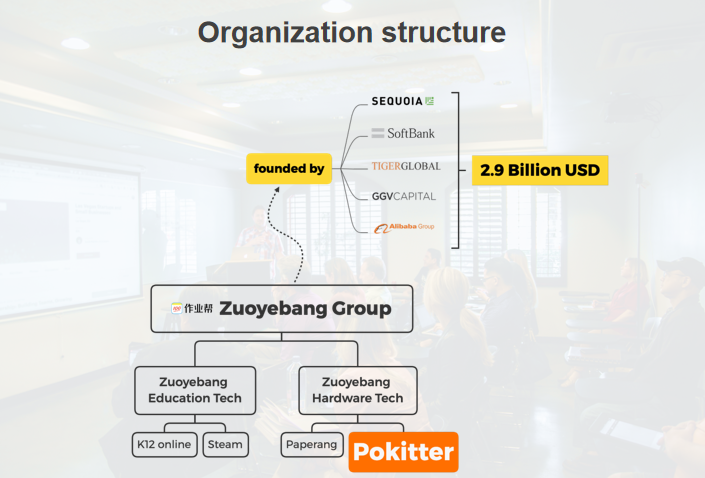 About Zuoyebang
Zuoyebang Group is a USD 10 Billlion worth edtech giant in China. As the leading software and device provider for K-12 digital education,
it has 800 million registered users and over 50 million daily active users globally.
Zuoyebang has been funded by top-tier investors like Softbank Vision Fund, Sequoia Capital, Tiger Global Management, GGV, Alibaba
Group with a total amount of USD 2.9 billion.
In 2022, we're entering the global market with Pokitter, a new brand featuring consumer audiovisual products.